News
VIM554 Audio/Video Capture Module
17.10.2016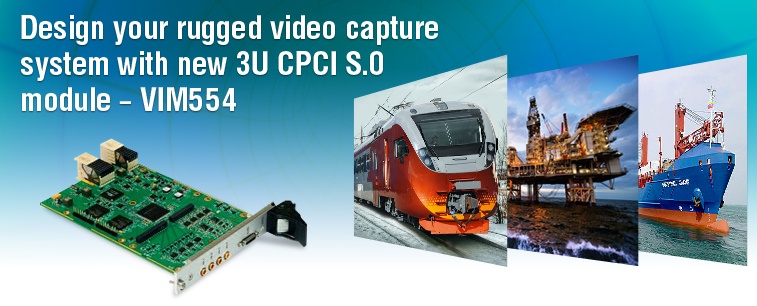 Fastwel is proud to announce an extension to the range of its 3U CPCI S.0 peripherals VIM554 audio/video capture module, which designed to be used in railway, marine and other mission critical applications. The module is made for receipt of the Standard Definition Analog Video (SDTV) and voice signals, their transformation into the digital form and input to computer system memory.
VIM554 uses a high-speed I/O interface (PCI Express x4) and is designed for the use in 3U CPCI S.0 systems with Fastwel computer modules of various architecture types.
VIM554 ensures receipt of the following signals:
- 4/8x video signal channels of the following standards: PAL (B, D, G, H, I, M, N, 60), SECAM, NTSC (4.43 MHz, M). Input speed per each channel: 25/30 frames/sec, depending on the video signal standard;
- 4/8x audio channels (mono) from the following audio sources: active microphones, amplifiers, sound cards. Sampling frequency: 8/16/32/44.1/48 KHz, retrieval capacity: 8/16 bits.
VIM554-01 version supports up to 4х channels and has a width of 4 HP in the crate, and as to the VIM554-02 – it supports up to 8x channels and its width is 8 HP.

When building systems on the basis of VIM554, subsequent processing of audio/video signals, e.g. implementation of compression algorithms, can be carried out by x86 architecture computers (CPC510, СРС512), graphics controller (VIM556) or can be based on the FPGA (FPU500).
PCI Express x4 in VIM554 is a system interface to the other modules of the CompactPCI Serial system. Here with the channel could be even narrower – down to х1, which makes it possible to install the module into hybrid systems in accordance with the PICMG 2.30 specification.
The module can be supplied both with a finned heatsink for frames with air-cooling and as a conduction-cooled device. Operation temperature range: –40…+85°C. VIM554 ensures compatibility with the following operating systems: Windows Embedded Standard 7 (32/64 bits); Linux 3.2.0.
Depending on project's requirements, VIM554 could be supplied as a set with RIO591/593 modules, equipped with serial ports RC232/422/485 in order to control video cameras.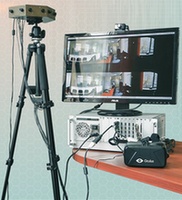 Application example:
One of VIM554 application examples is ARGUS all-round panoramic view system, based on the following Fastwel modules: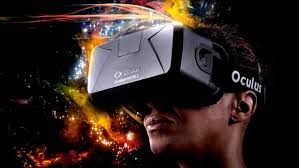 The figure is transferred to the ARGUS from the unit with 8x video cameras. With the help of software the image is "stitched together" to become a panoramic Full-HD 1920x1080 picture, movable objects are detected and human faces are captured.
The ARGUS may be charged with the following tasks:
Improvement of the view from remote areas (vehicle cabin, fortified structures);

Movement detection;

Real-time situational monitoring;

Lock-on and tracking of targets;

Target (equipment, people, faces) detection and recognition.