Products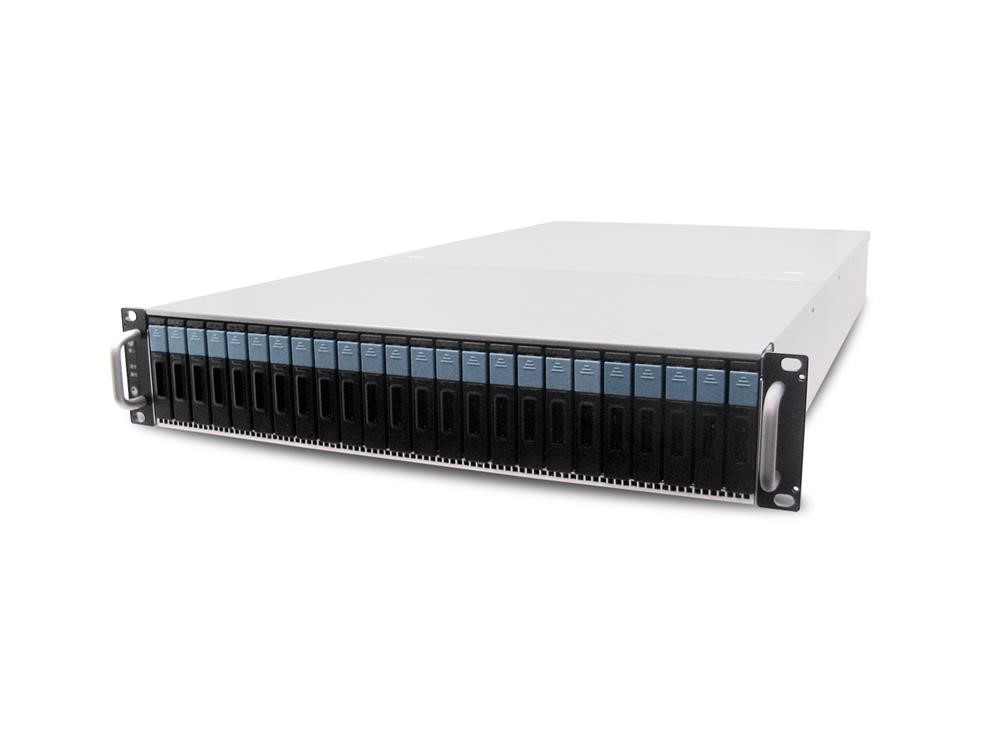 High-Performance Failsafe Data Storage System
DS-2024-HA/R3 (Advantix - powered by Fastwel)
- CPU: 2x Intel® Xeon® Processors E5-2600v4;
- Form factor: for mounting to the / 2U rack;
- RAM: up to 512 GB DDR4;
- Weight: 55 kg (max);
- RAID controller: 2 x modules with redundancy and Hot Swap in
the Active-Active mode;
- Power supply: redundant power supply unit (1+1) with
1200W;
- Dimensions: 815 (D) х 482.6 (W) х 88 (H);
- Operating temperature range: +5~+40°;
- OS compatibility: Microsoft ® Windows® Server 2003 / 2008 /
2012 /2016, Microsoft ® Windows® XP/Vista/7/8/10, Red
Hat Linux, SuSE, ALT Linux, Cent OS Linux, Ubuntu Linux, etc;

Sales & technical support
DS-2024-HA/R3 (Advantix - powered by Fastwel) is an enterprise-wide data storage system. A special feature of this solution is the capability to hotswap computing modules and a specialized software stack that uses unique algorithms ensuring high performance and reliability of data storage.
DS-2024-HA/R3

High-Performance Failsafe Data Storage System / 2x Intel® Xeon® Processors E5-2600v4 / Up to 512 GB DDR4 / Up to 24 x 2.5" drives / Redundant power supply unit 1200W (1+1);
Fields marked with symbol "*" are required to send the request to Support.