Products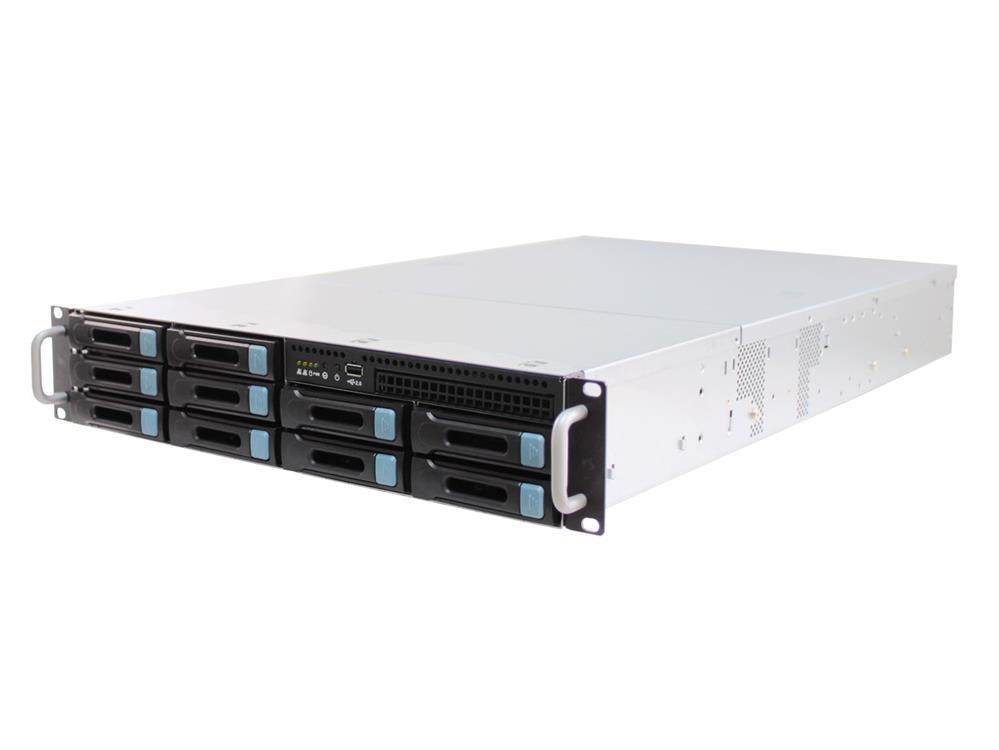 Intel® Xeon® Scalable Compact Failsafe Server
GS-2502-A5 (Advantix - powered by Fastwel)
- CPU: Intel® Xeon® Scalable Processor;
- RAM: 8 x DDR4 DIMM up to 512 GB DDR4;
- Chipset: Intel® C621;
- Network: 2 х Ethernet 10/100/1000;
- Video subsystem: iIntegrated graphics controller Aspeed
AST2500;
- Power supply: Redundant power supply unit 740W (1+1);
100-240 V AC, 50-60 Hz;
- Temperature range: +5~+40ºС;
- Dimensions: 647 (D) * 437 (W) * 88 (H);
- OS compatibility: Microsoft (64 bit): Windows Server 2016 /
2012R2; Windows 10; Linux (64 bit): Red Hat EL 6.9 / 7.3 / 7.4;
CentOS 7.3; Fedora 25; FreeBSD 10.3 / 11;
Sales & technical support
GS-2502-A5 (Advantix – powered by Fastwel) is a high-performance failsafe server based on the Intel® Xeon® Scalable Processors, which makes it possible to equip the system with up to up to 512 GB DDR4 2999MHz ECC RDIMM.
The disk subsystem enables installation of up to 2х 2.5" internal SATA drives. In order to increase fail safety, a power supply unit with redundant and hotswappable modules is used. Remote management (IPMI 2.0) over a dedicated Ethernet port is supported.
GS-2502-A5

High-Performance Compact Failsafe Server / Intel® Xeon® Scalable Processor / RAM: 8 x DDR4 DIMM up to 512 GB DDR4 2999MHz ECC RDIMM / Aspeed AST2500 BMC / Redundant power supply unit 740W (1+1); 100-240 V AC, 50-60 Hz;
Fields marked with symbol "*" are required to send the request to Support.