Products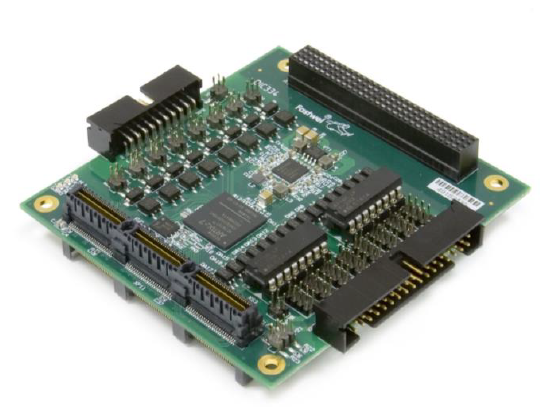 Digital I/O Module with Galvanic Isolation
DIC334
• System Bus: PCIe interface;
• Digital input: 16 x digital / frequency input channels;
• Digital output: 8 x digital output channels;
• Power supply and power consumption: +5 V±5%, no more than 160 mA;
• Resistance to sinusoidal vibration: 5 g for the frequencies from 10 to 500 Hz;
• Operating temperature range: from -40 to +85°С;
• Software: Linux;
• MTBF: 710,000 hours;

Sales & technical support
The module is implemented in the StackPC standard and has 16 x isolated digital input and 8 x isolated digital output channels. All the channels are isolated from the system and from each other. The channels have two-wire or single wire connection (with common ground). The connection of dry contact signals using an external (up to 52V) power supply source is possible. The load connection: two-wire / single-wire.

DIC334-01

16 x digital or frequency input channels, 8 x digital output channels, StackPC, galvanic isolation

DIC334-01 \Coated

Version with conformal coating
Fields marked with symbol "*" are required to send the request to Support.