Products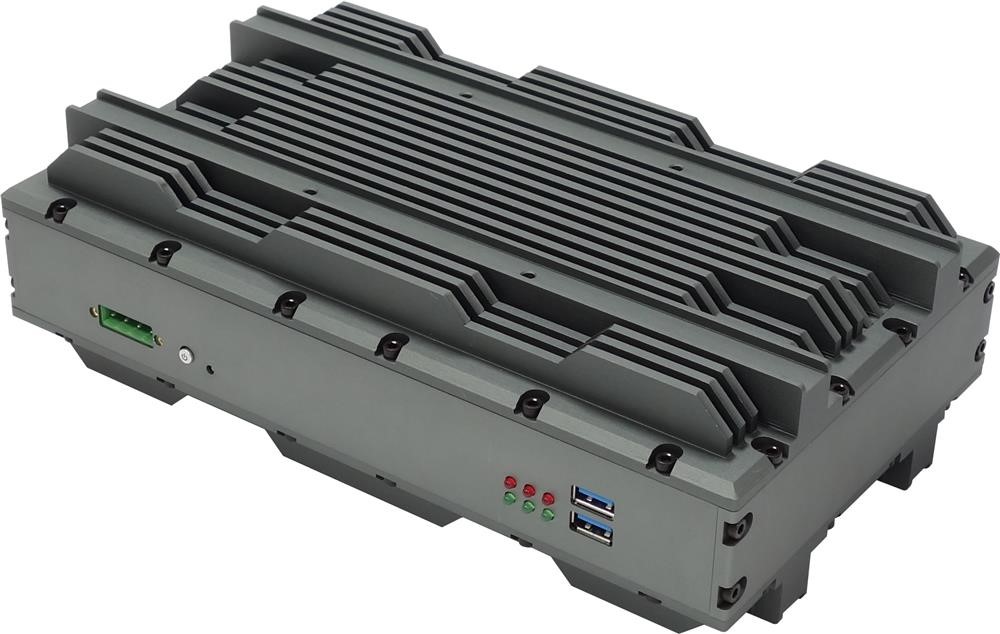 Rugged Computer for the Harshest Environments
ERX-100 Intel® Core i7-4700EQ
- CPU: Intel® Core i7-4700EQ (4 x cores with HT, 2.4/3.4 GHz), 6M Cache (47W);
- Chipset: Intel® QM87 (Intel® DH82QM87 PCH);
- RAM: 4 – 8GB, XR-DIMM with ECC;
- GPU: integrated, Intel HD Graphics 4600, up to 3 х independent video outputs;
- Network: 2 x Ethernet 10/100/1000 controllers: Intel® I210IT & i218-LM GbE;
- Power supply: 9-36 V DC;
- Operating temperature range: -40°C ~ +70°C;
- OS compatibility: Microsoft Windows 7, 8.1 (including Embedded), Linux

Sales & technical support
Computers of the ERX series are vibration resistant: all the components are either soldered, or rigidly fixed by screws to the motherboard. Additional expansionmodules are supplied in the StackPC format (graphics card, additional LAN-ports, etc). MiniPCIe-slots have rigid fasteners. Also, if you need to install a highcapacity SSD to the devices of the ERX series (Advantix – powered by Fastwel), it is mounted into a hardfixed StackPC carrier-board. In this case, no wires are used and all connectors are soldered. ERX series computers operate at full performance and at high and low temperatures: a specially designed convection cooling system with heat pipes removes heat to the upper and lower sides of the finned housing. Therefore, even a powerful Core i7 CPU works without loss of performance even at +70 degrees Celsius.
ERX-100-01

Rugged Computer for the Harshest Environments / Intel® Core i7-4700EQ / 4 – 8GB, XR-DIMM with ECC / integrated: Intel HD Graphics 4600, -40°C ~ +70°C;
Fields marked with symbol "*" are required to send the request to Support.