Products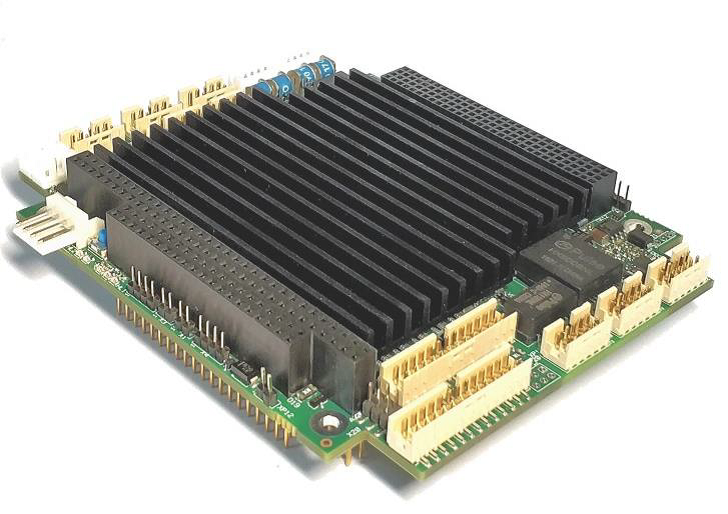 PC/104 plus CPU Module
CPC314
- CPU: Vortex86DX3™800 MHz, 2 cores;
- RAM: DDR3 SDRAM 2 GB (soldered onboard);
- Integrated storage: microSD card 4 GB (SLC NAND Flash);
- Power supply: 9-24V DC or 220V AC (2 options);
- GPU: video controller with 2D accelerator, VGA port
1920х1080, 32 bit color, LVDS port 1920х1080, 32 bit color;
- Watchdog: 2 x CPU-integrated watchdogs with actuation
interval of 30.5 μs…512 s;
- Operating temperature range: from -40 to +85°C;
- MTBF: no less than 100,000 hours;
- OS compatibility: Microsoft™ MS-DOS®6.22, FreeDOS, Linux
2.6, 3.2, Windows Embedded Standard 7;
Sales & technical support
The CPC314 is a CPU Module made in PC/104 plus format based on the Vortex86DX3 (800 MHz Dual Core) processor and features compact size and low power consumption. The module is designed as successor product for CPC304 and might be interested also for those customers who want to upgrade or extend their CPC304 based systems life cycle.
CPC314-01

Vortex86DX3 CPU (800 MHz, Dual Core), RAM 2 GB, 4 GB SLC microSD, SATA, VGA, LVDS, Audio port, 2 х LAN 10/100 Mb/sec, 2 x USB2.0, 2 x RS-232, 2 x RS-422/485, 8 x GPIO, PC/104 plus format
Fields marked with symbol "*" are required to send the request to Support.