Products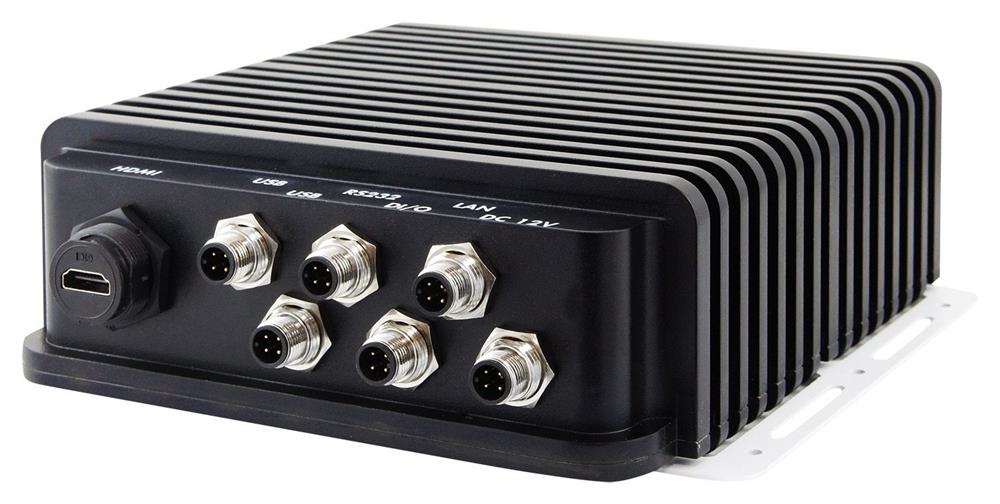 Entry Level Ultra-Rugged Embedded Computer for Harsh Environments
ERX-50 (Advantix - powered by Fastwel)
- CPU: Intel Atom Processor E3845 Quad-Core 1.91 GHz;
- Disk subsystem: 1x mSATA slot for mSATA SSD;
- RAM: 1x DDR3L-1333 SO-DIMM, dual-channel, up to 8 GB;
- GPU: Intel HD graphics (Gen 7-LP) 4EU;
- Network: 1x Realtek RTL8111H Gigabit LAN Ethernet
Controller;
- Expansion slots: 1x mPCIe (x1) slot for 3G/ LTE or WiFi
modules;
- Operating temperature range: -40°C ~ +70°C;
- Power supply: 12V DC;
- OS compatibility: Win7 32/64-bit, Win8, Win8.1. WEI8.1,
WEC 2013, Win10 32/64-bit Enterprise;
Sales & technical support
ERX-50 (Advantix – powered by Fastwel) is an entry-level embedded computer designed for operation in harsh environments. The computer features an ultra-rugged designed with IP68 protection. The device is characterized by fanless enclosure and compact size.
ERX-50

Entry Level Ultra-Rugged Embedded Computer for Harsh Environments / Intel Atom Processor E3845 Quad-Core 1.91 GHz / RAM: 1x DDR3L-1333 SO-DIMM, dual-channel, up to 8 GB (non ECC)/ 128GB SATA SSD / Intel HD graphics (Gen 7-LP) 4EU / 12 V DC

ERX-XXXXXXX

Custom configuration in accordance with technical specification
Fields marked with symbol "*" are required to send the request to Support.