Products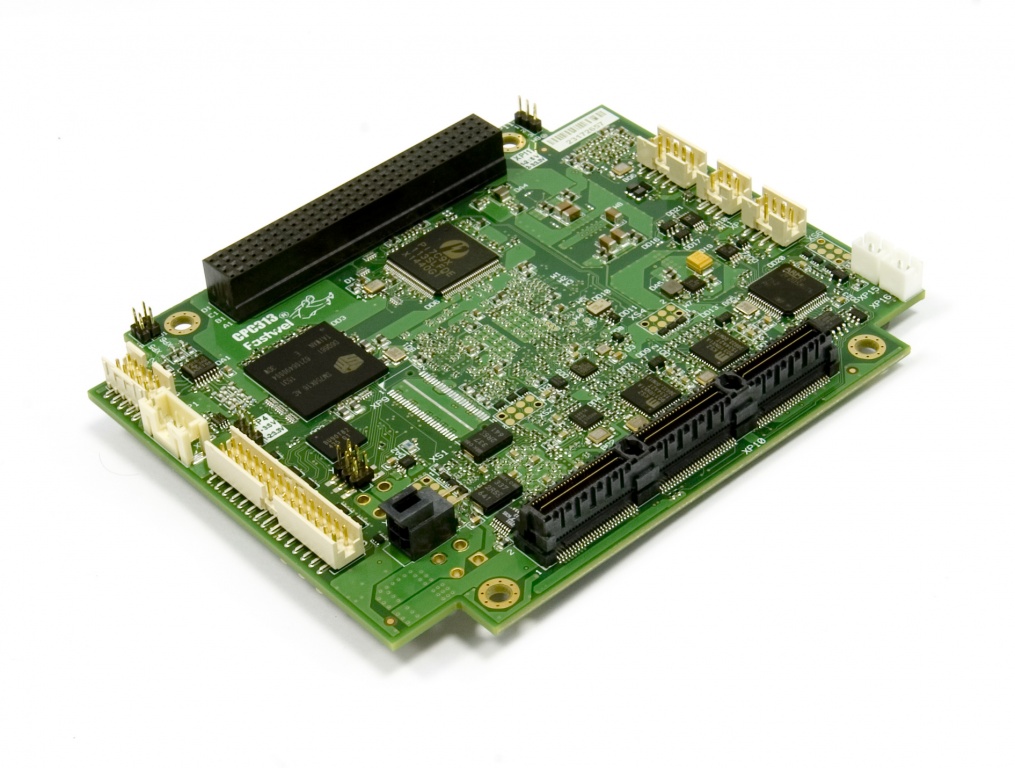 Embedded Single-Board Computer in StackPC-PCI form-factor
CPC313
CPU: Baikal-T1, MIPS32 P5600 core with 900 MHz, 2 physical cores
DDR3-1600 SDRAM 4 GB, soldered, with ECC support (8 bit)
Flash drive: up to 16 GB
StackPC extension connector
PCI/104 extension connector
Real-time clock with integrated lithium battery 3V
Watchdog timer
Operating temperature: 40°С … + 85°С
Weight: no more than 200 g
Software compatibility: Linux (Debian 7.x)
Sales & technical support
CPC313 is a highly-integrated and power-efficient solution on MIPS32 platform designed for the use in real-time systems, manufacturing control, data acquisition and processing systems for harsh environments and mission-critical applications.
CPC313 – 01

CPU Module, Baikal-T1 CPU MIPS32 P5600 core 900 MHz, DDR3-1600 SDRAM 4 GB, Linear stereo input / output, Support of USB 1.1, USB 2.0 (HS, FS, LS); Power supply voltage: +5 В ± 5%;

Available options:
\COATED - Conformal coating;
\LNX – Linux (Debian 7.x).
Fields marked with symbol "*" are required to send the request to Support.